It's springtime now. This makes it time to start looking at the latest fashion trends for Spring-Summer 2016. No one wants to be caught not wearing the latest skirt, bathing suit, or top. There is a reputation to uphold, or maybe to create for that matter, and it starts with being dressed well. Here are the trends you need to pay attention to.

The Vintage Redux – They say that less is more, but that isn't true anymore. Now more is more, as things like embroidery, bows around the neck, and embellishments are starting to make a huge comeback. Be prepared to get lots of accessories if you are going to be in the in crowd.


Odd Color Combinations – How does a pale orange fit with a black or white for you? It probably would not before, but that is in this year. Colors that seem like odd combinations are quickly finding themselves matched with one another, making this the summer of diverse color palettes. So, if you were thinking that top simply didn't match the color of those shorts, you may be wrong.


Neutrals for Men – neutral colors are making a big comeback this spring, especially in men. It is the gray, tan, and blues that are finding their way into the latest men fashions and with good reason. A man seems to always look good in these colors, and this year's trends continue to support that idea.


The Quartz Gray for Women – Gray seems kind of drab, especially with women's clothes, but many of the top designers are fixated on using quartz gray as the primary color for their outfits. In fact, there are a wide variety of dresses, skirts, and pants that use only this color, with no offset at all. Don't worry, the quartz gray shoe is just as popular and will be easy to find.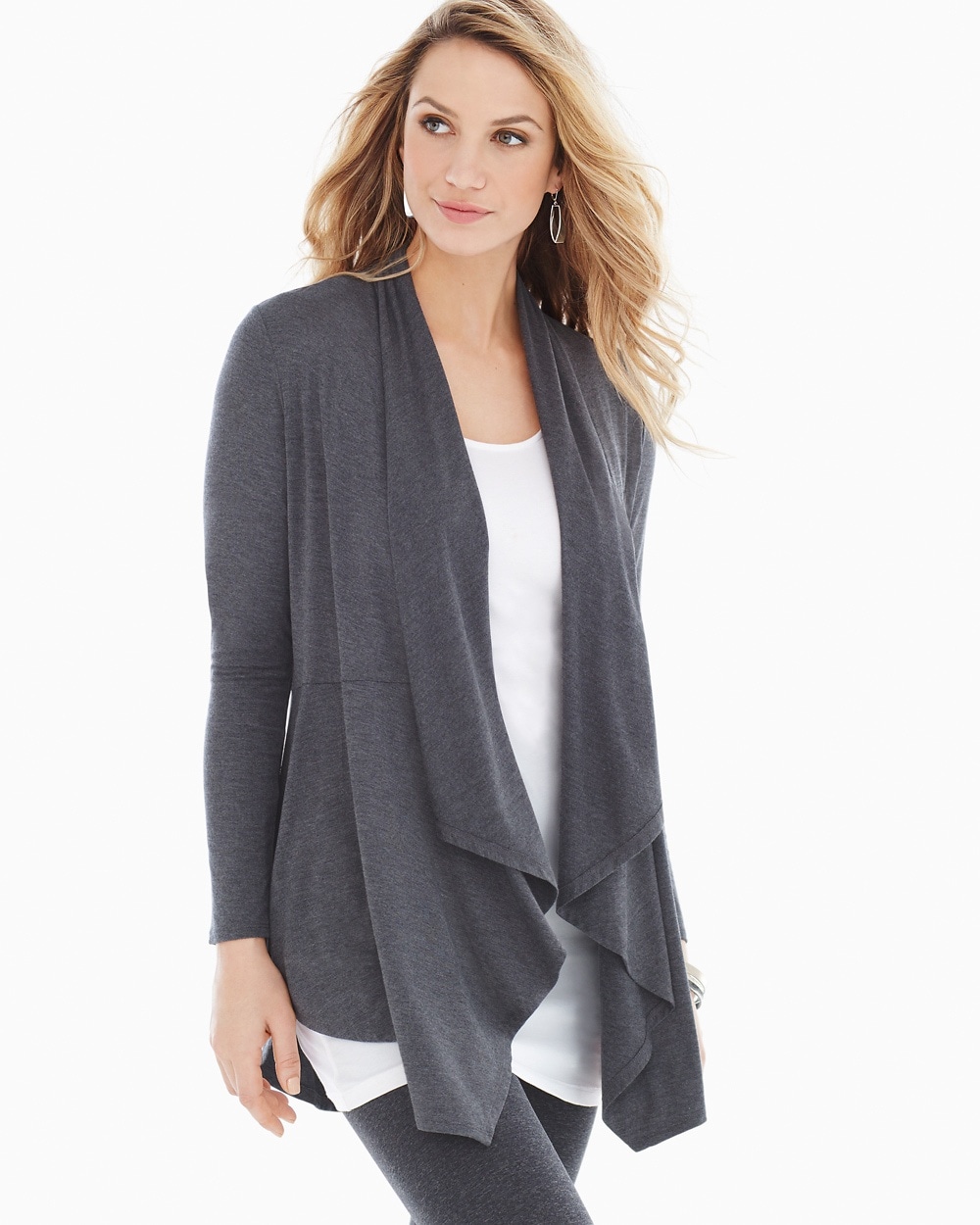 Sweat Clothes Are in – for women, in particular, this year features comfort as the primary focus of many of the clothes designs. There are a huge group of sweat material dresses, one that is nothing more than a long sweat jacket that is worn as a dress. It is an unusual trend, but the yoga pants craze that has captivated the buying dollars of women of all ages; sweat materials are finding their way into a wide variety of clothes option, including those for business and business casual attire. It's the summer to be comfortable and you can be just that.
Copyright by Business Bees Team
© Copyright Article by
Business Bees Team