The comedy is clearly one of the favorite genres of movies that people love. There is nothing like a romantic comedy or a movie with hilarious antics to really pep up the spirits of the movie watcher. This is why each year millions of people flock to these movies to enjoy two hours of silliness, revelry, and slapstick comedy that is meant to make them laugh and feel better about their day.

While there are many great comedies out there, here are some of the very best available for a person to watch.

Stripes


Practically any movie that has Bill Murray in it is going to be a humorous affair. This one is the king of them all. While he has had some classic movies that are beyond hilarious, this movie about his desire to join the Army is truly one for the ages.


Ghostbusters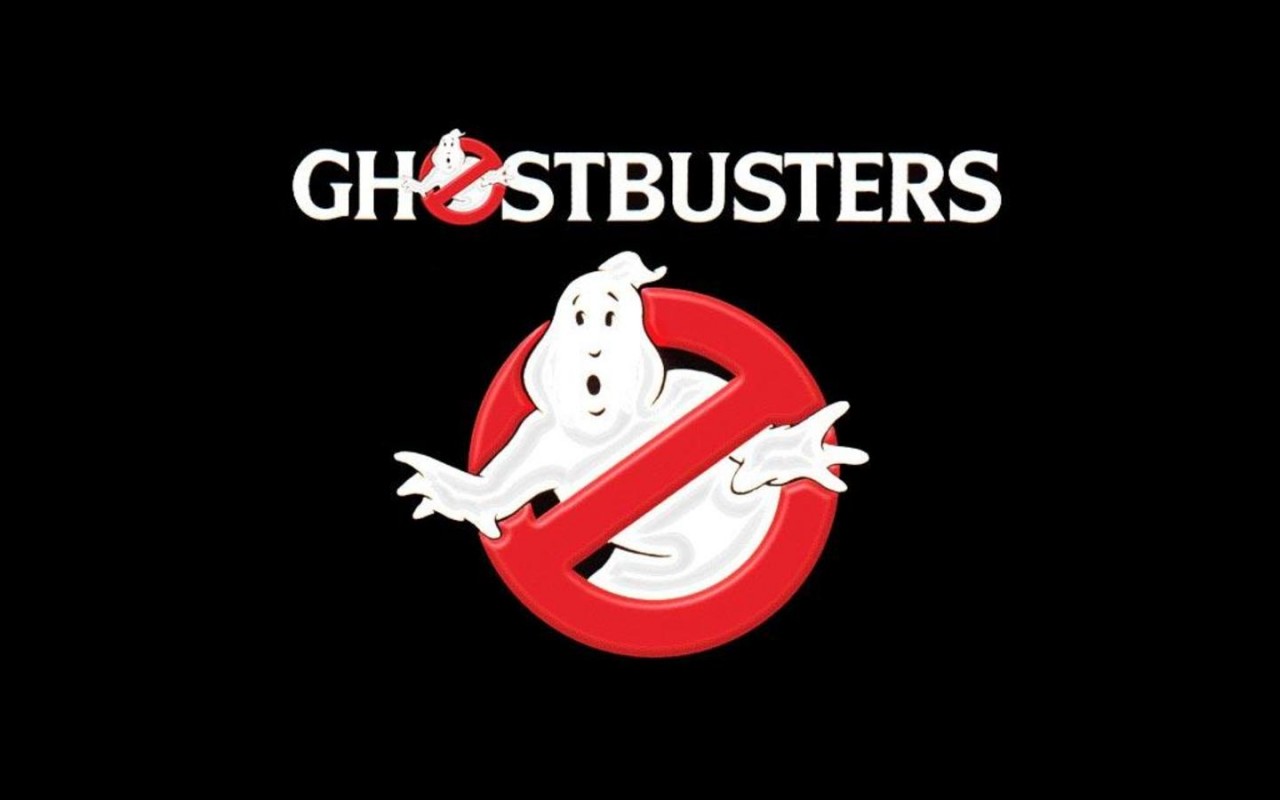 Here is another Bill Murray classic which also includes Dan Ackroyd. Put those two together with some other great comedic actors and this is truly a brilliant comedy. The one-liners alone make this one that will cause people to laugh for hours.


It Happened One Night


While Clark Gable is not normally known for his comedic skills, this is one of the funniest movies that a person will ever see. The classic movie, which also features Claudette Colbert, is brilliantly written and acted. If you've never seen this classic movie you have no idea what you're missing.


Father Goose


Cary Grant is known as one of the greatest actors that Hollywood ever produced. While the serious roles he is always nailed brilliantly, it is his comedic roles that are head and shoulders above the rest. This is another brilliant example of that. An older man protecting a group of children during wartime is one for the ages. Rent it on DVD today and you'll be glad you did.


Blazing Saddles


Mel Brooks is one of the funniest and most brilliant people that the film industry has ever seen. His ability to spoof whole genres of movies that are not only amusing but are also clever commentaries on society puts him in a class by himself. This is quite possibly the funniest movie of all time. Not only is the acting brilliant, but the humor to it is so lacking in its political correctness that you can't help but laugh at virtually everything that is said during the movie.
© Copyright Article by
Business Bees Team